Great coffee is our product, Great service is our business
The Difference
There are 6 "customer-care" fundamentals, unique to Maritime Coffee's service, that set it apart from all other coffee service providers. Through long-term, dedicated adherence to these fundamentals we've developed an enviable reputation for, what our customers refer to as, Maritime Coffee's LEGENDARY SERVICE!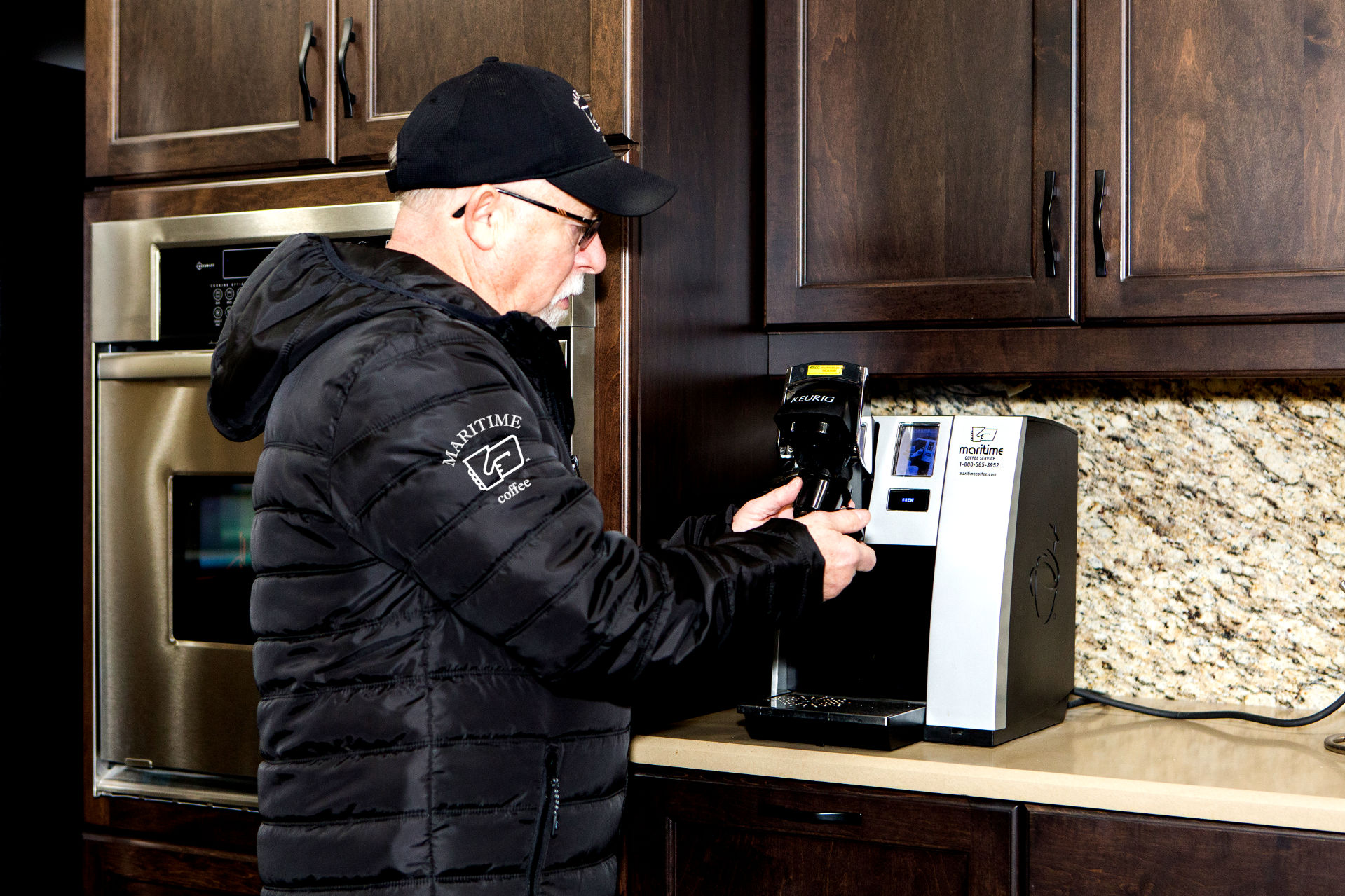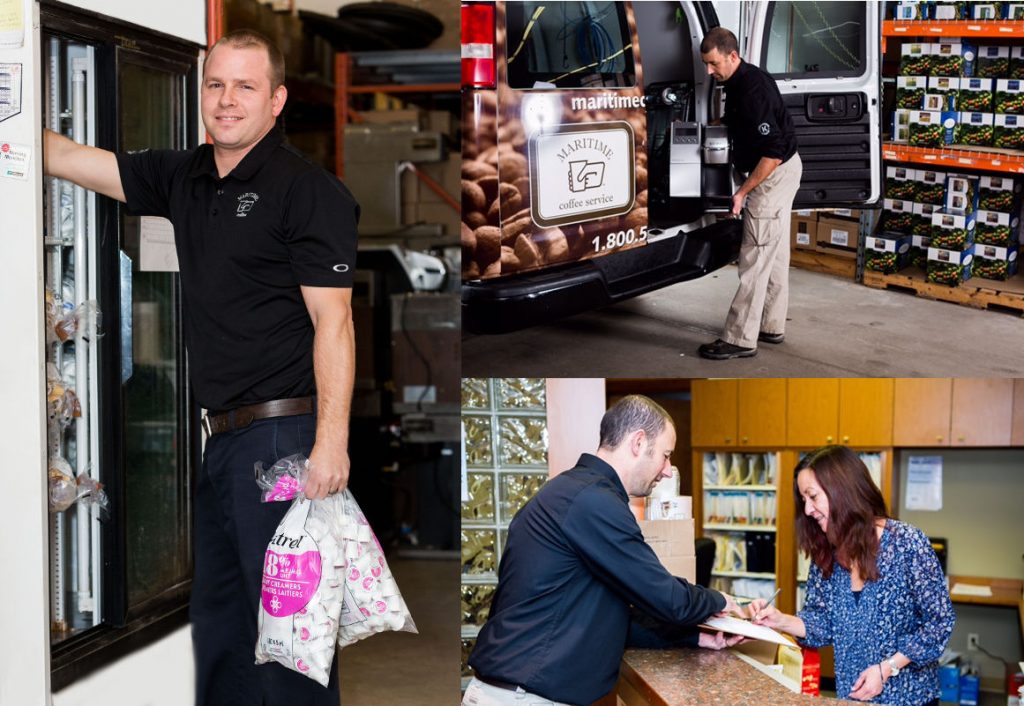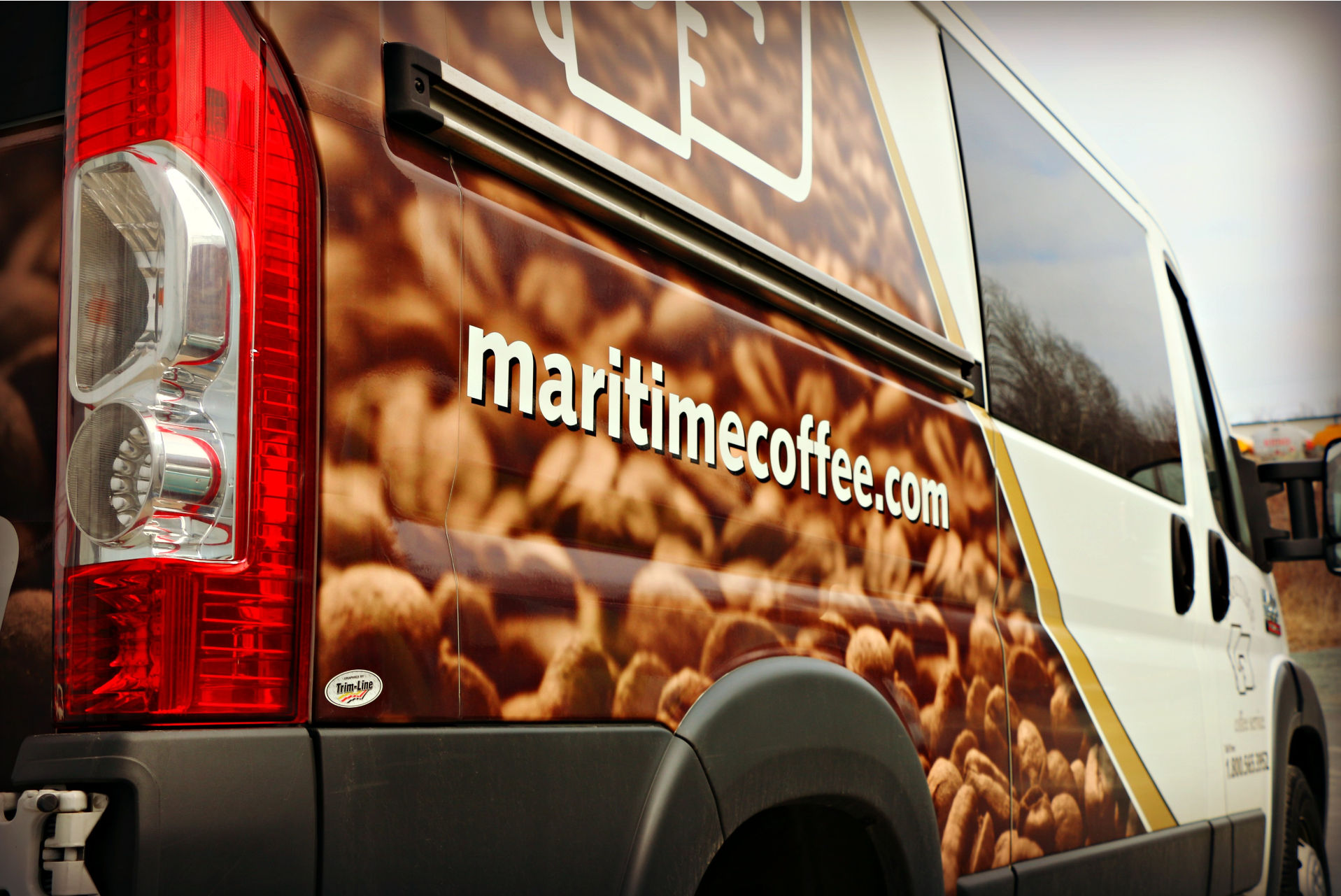 Being Local Makes Sense
Ask yourself, "How good of a service can I possibly receive if my provider comes from another city or even another province?". That is why Maritime Coffee decided almost 40 years ago to operate where our customers are. So as we grew, we opened warehouse/office facilities in the six largest population centers throughout the Maritimes, in all 3 Provinces. You deserve fast, efficient, reliable service because after all… you can't service, what you can't get to.
Personal Touch
Maritime Coffee thinks you should get to know who you're dealing with. Your local Territory Manager(TM) is YOUR hands-on delivery person and your Customer Service Manager(CSM) IS YOUR personal contact for all things Maritime Coffee related, always ready to take your call and help out anyway they can. Together these two managers have been dedicated to you as your "concierge team". Your issues are their issues and they will work with all our company's resources to deliver the very best coffee service experience to you, their customer.
Every Delivery, Every Time…We Insist
With every delivery your Territory Manager (TM) will ask you to sign the invoice as proof of receipt, which is normal… but we take it a step further. When we deliver we don't "drop 'n run!". We inspect your brewers for safe efficient operation, we clean your brewer(s) and your coffee station. Any moving parts associated with your brewing equipment including pots, thermoses, spray heads, single-serve portion holders etc. that show any sign of coffee oil build-up are automatically exchanged with fresh, sanitized parts that each TM carries with them. These additional SERVICE steps are listed right on your invoice and you will be asked to initial as proof that your TM does their job.. every delivery…every time!
Life is Unpredictable-
Our 59 MINUTE RULE is Not!
No matter how we try, sometimes unexpected things can happen, life is like that but if you ever have an issue with our coffee service, no matter what it is, we react immediately! With our "59 MINUTE RULE" we instantly log your call and dispatch your Territory Manager and/or one of our trained technicians to contact you immediately and either resolve your issue, then and there, or arrange to get it resolved as quickly as possible. A manager from our main office will report back to you within 59 minutes of your initial call to confirm your issue is being tracked and a solution is in place… you call, we respond!
Need A Favour? … No Problem! … No Charge!
Run out of creamers, forgot to order the extra tea, special function coming up and you hadn't ordered enough… No problem!. We call these off-routes and no matter how small the order, we will get there as quickly as we can from one of our local facilities. You will be invoiced for the product, but that's it!…no delivery charge and no fuel surcharge(ever)… after all, it's not a favour if you have to pay!
One Way Agreement in Your Favour!
No contracts, nothing to sign, no matter how long or short a time you've been our customer, if for some reason you need or want to leave Maritime Coffee, you are absolutely free to do so! Of course we will be sad and want to know why, but you are under no legal or contractual obligation to stay and there is no penalty or volume/usage obligation . We will remove our equipment, clean-up the coffee area and thank you for your past support. At the end of the day we believe great products and great service are enough to make you want to stay.
Maritime Coffee Privacy Policy
Any information supplied or submitted at  maritimecoffee.com or our Facebook pages is kept private and confidential and is never sold, reviewed, or used by any party other than Maritime Coffee service or Aquaviva office water if you have inquired about our water service.
Our sole company purpose is to provide you with the best coffee, the purest water and customer service that goes beyond legendary.