A few kind and flattering words from people around the Maritime's.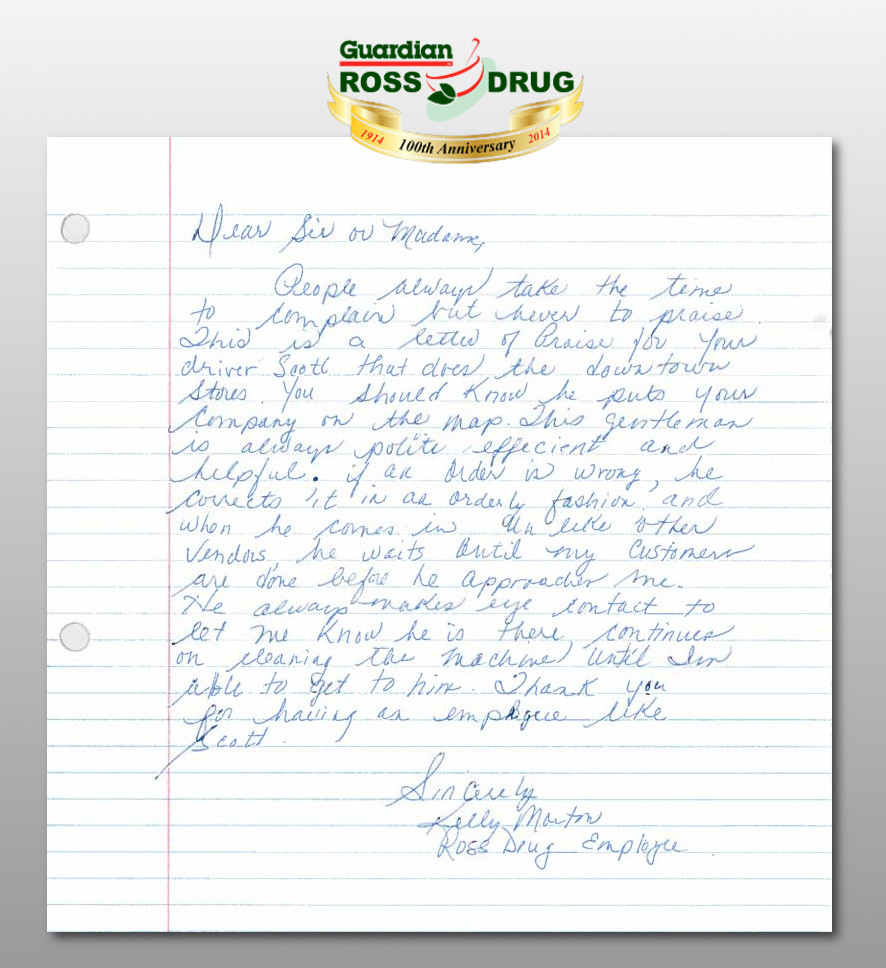 Good morning Valerie
I just wanted to thank all of you at Maritime Coffee, you have the best team. Anytime I have had an issue or was missing something you guys were right there with it. The service is amazing <3
We appreciate your hard work and quick service…
We are 100% happy to have a great coffee company to supply our office.
A million thanks to all of you. 
Lyn Roy – Reception/ Client Services
OWENS MACFAYDEN GROUP, Moncton
Dell Software Canada Inc.
Hello Maritime Coffee
Hats-off to Maritime Coffee for their commitment to outstanding quality and customer service! My account rep, David Britten, and all the Maritime Coffee staff are friendly, knowledgeable and consistently provide us with prompt and reliable customer care.
Maritime Coffee, as a leader in their field, have recently helped us move to a more eco-friendly alternative coffee system, vs what we had, and now provide us with fresh, hand roasted, coffee singles that are completely biodegradable … all at a reasonable cost. We could not be happier!
Have A Great Weekend.
Trish Gavin – Building Services Coordinator
DELL SOFTWARE, HALIFAX.

Hey Dwayne,
I relocated, in January, to Pink Larkin – another client of Maritime Coffee.
Today we had a couple of your guys in to demo a new system. Thought I'd tell you how great they were – friendly, informative, banter-y. Everyone enjoyed having them  here (and the coffee is good, too).
I figured I'd mention it to you – always nice to get some happy client news about exceptional service 🙂
Hope you're doing well!
Lisa
PINK LARKIN LAW FIRM, Fredericton/Halifax

Good Morning Aaron,
I thank you and young Scott very much for doing a super job getting the coffee machine installed and the level set just perfect. I am most impressed with the level of service and your commitment to exemplary customer satisfaction. Please pass my thanks along to the young fellow for me.
John (Jerry) F Waugh C.D. – FBO Manager
CAPITAL AIRWAYS INC., Fredericton NB

Hi Dwayne
Wanted to share this.
What we love most about Maritime Coffee is their efficient and friendly service. Orders are delivered promptly each and every time. We also love the large variety of coffees, teas and cappuccinos that they offer, which allows us to switch up our menu and continuously provide our customers with new and delicious hot drinks.
thanks
Gillian and Lacy
THAT FUN PLACE INC. -Charlottetown PEI.

Krista Hilchie, Cox Palmer's event coordinator, has shared some of the internal posts she received while switching to our new Muldoons Single Serve coffee system.
Hi Krista,
---
"…tried most of this coffee and need to tell you how good the quality is and how much I enjoy it. – talked to a few others who really like it as well."
Thanks!
Sherry Bowen – Legal Assistant
---
"…the Sumatra French Roast you just added on 13 is delicious – thanks!"
Nick Mott – Barrister, Solicitor, Trade-mark Agent
---
"… just wanted to say how delicious this brand new coffee is. Love the flavours and no bitter or aweful after tastes, like the other brand. Makes me happy."
Julie
---
"THIS IS SO MUCH BETTER 🙂 The Sumatra is wonderful"
Amy Leon – Litigation Support Paralegal
---
"#4 is my choice for the dark roast. Vastly superior to the one we have now!"
Harry Thompson – Q.C., TEP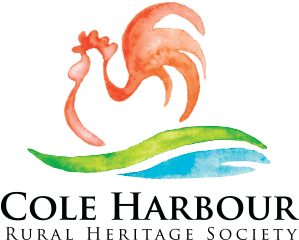 Dear Maritime Coffee Service,
We have just finished another great season with your coffee and service. This is our second season with you and I am so happy we switched from another supplier. I feel I did the right thing for the Tearoom as we have saved money by using Maritime Coffee and your service has always been on time, with a smile.
The Territory Manager has gone out of his way to give us what we needed and more, as did all your great staff.
I would like to take this time to say "Thank You" to the great team at Maritime Coffee Service and for providing coffee, that our customers love and enjoy… looking forward to seeing all again next season!
Thank You
Linda Devonport
THE ROSE AND KETTLE TEAROOM
Cole Harbour Heritage FarmMuseum, NS
EMPLOYMENT AND SOCIAL DEVELOPMENT CANADA
Hello
I work for Service Canada in Charlottetown, PEI. We have been purchasing coffee from Maritime Coffee for over 3 years now.
I want to pass along my appreciation to your staff, who work with us. When attending to any issue Mark is always Service oriented and obliging. Every single time we had an issue with our coffee or brewer, Mark would have the issue resolved to our satisfaction , within hours. Valerie contacts us every two weeks to help us with our order and is always very friendly, speedy and courteous, when responding to our enquiries. Last, but not least,your driver delivers our coffee with a smile, When he bounces into our office every two weeks like clockwork.
I notice your Mission Statement says …"Our product is great coffee, our business is great service". Based on our experience, with your company in Charlottetown, I would say that you have accomplished your mission.
I would certainly recommend your products and service to anyone.
Sincerely,
Judy Rose
EMPLOYMENT AND SOCIAL DEVELOPMENT CANADA, Charlottetown, PEI.

UNI-SELECT CANADA
Dear sir
We would like to thank Maritime Coffee Services for the great customer service we receive.
We always receive fast efficient service any time we call. All of the staff from the Moncton location are very helpful and quick to respond to any of our questions or concerns. We would especially like to mention Eddie Cormier for his professionalism and the extra time and effort. He is excellent Representative for Maritime Coffee.
We are very satisfied with both the product and the service we receive. We look forward to our ongoing business relationship.
Regards
Kathy Locke– Office Manager
UNI-SELECT CANADA, Moncton NB

Dear Maritime Coffee (MC)
I wanted to take this opportunity to let you know how much I appreciate MC'S products and service.
In the busy, day to day running of the office, I'm very grateful that  I can count on Valerie, from MC, politely calling me and asking me if there is anything I need. The great customer service doesn't stop there. Our orders are always delivered promptly in a friendly, professional demeanor.
As to the product, there is a wide selection, with new things being added on a continuous basis. The coffee and tea are always delicious and whenever there is an issue, they are dealt with expediently.
Again, thank you for your great service and delicious product.
sincerely,
Page Valiquette – Administrator
ROBERT BURY & CO., Moncton NB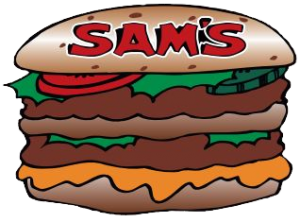 Dear Maritime Coffee,
We've been loyal customers of Maritime Coffee for many years, the product is great but the service is the main reason we have held multiple accounts with our businesses and are quick to refer friends. We never run out of product and if we have an issue with a brewer, it is fixed right away.
Mark understands the importance of consistency and takes time to personally address any questions or concerns. What would normally be considered a delivery transaction has become a friendly visit from someone who happens to bring coffee.
If you are looking for a company that "goes the extra mile", then look no further …!
Tanya
SAM'S RESTAURANT – Charlottetown, PEI
Maritime Coffee Privacy Policy
Any information supplied or submitted at  maritimecoffee.com or our Facebook pages is kept private and confidential and is never sold, reviewed, or used by any party other than Maritime Coffee service or Aquaviva office water if you have inquired about our water service.
Our sole company purpose is to provide you with the best coffee, the purest water and customer service that goes beyond legendary.